I can't date rich people. I can't date people who have been popular their whole life, at high school and at work. I can't date people who studied in college while living with a loving, caring family, instead of a dorm or apartment on their own struggling to afford pancit canton.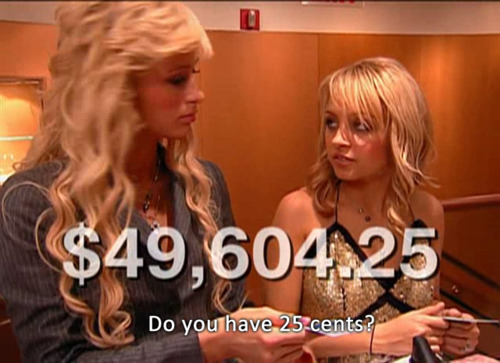 In my experience, I can't relate to these people. They lack that realization that the world is a horrible, hostile place, and that it's up to us to make it better. That good things don't just happen; we make them happen. They lack the realization that your friends will all at some point fail you, or fuck you a thousand times over, and that's okay. Because we're all just human beings, you included, and human beings make mistakes.
I go for people who can see that. They are more real to me. But the best part is that every little bit of their life, their mind, their body that they share with you, they do it knowing there is all the risk you are going to screw them over. But they take that risk. For them, you are worth the risk. And that means so much more to me.